Using Legal & Military Knowledge
To Protect the Rights & Well-Being of All
Military Law, Family Law & Criminal Defense Attorneys in Tulsa, Oklahoma
Providing You with The Knowledge, Tools, and Support You Need
To Work Toward the Future You Want.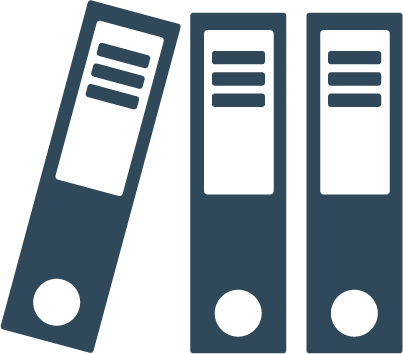 Far-Ranging Legal Experience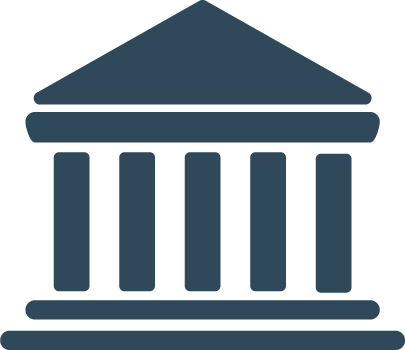 Years of Combined Experience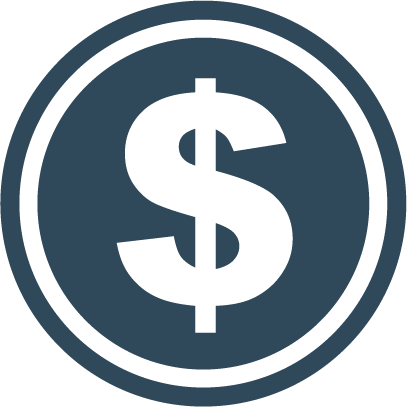 Cost-Effective Solutions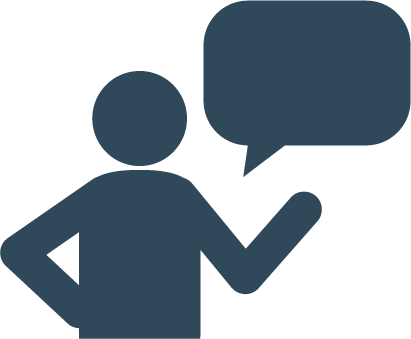 Knowledgeable Advice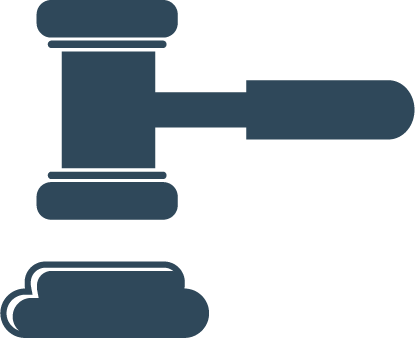 Results-Driven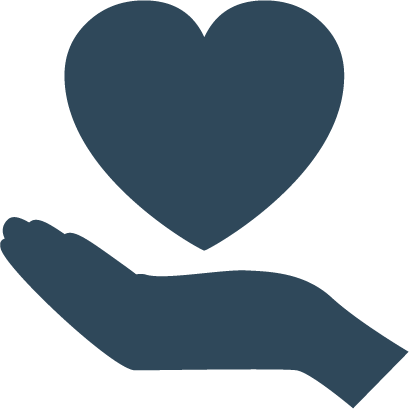 Family-Oriented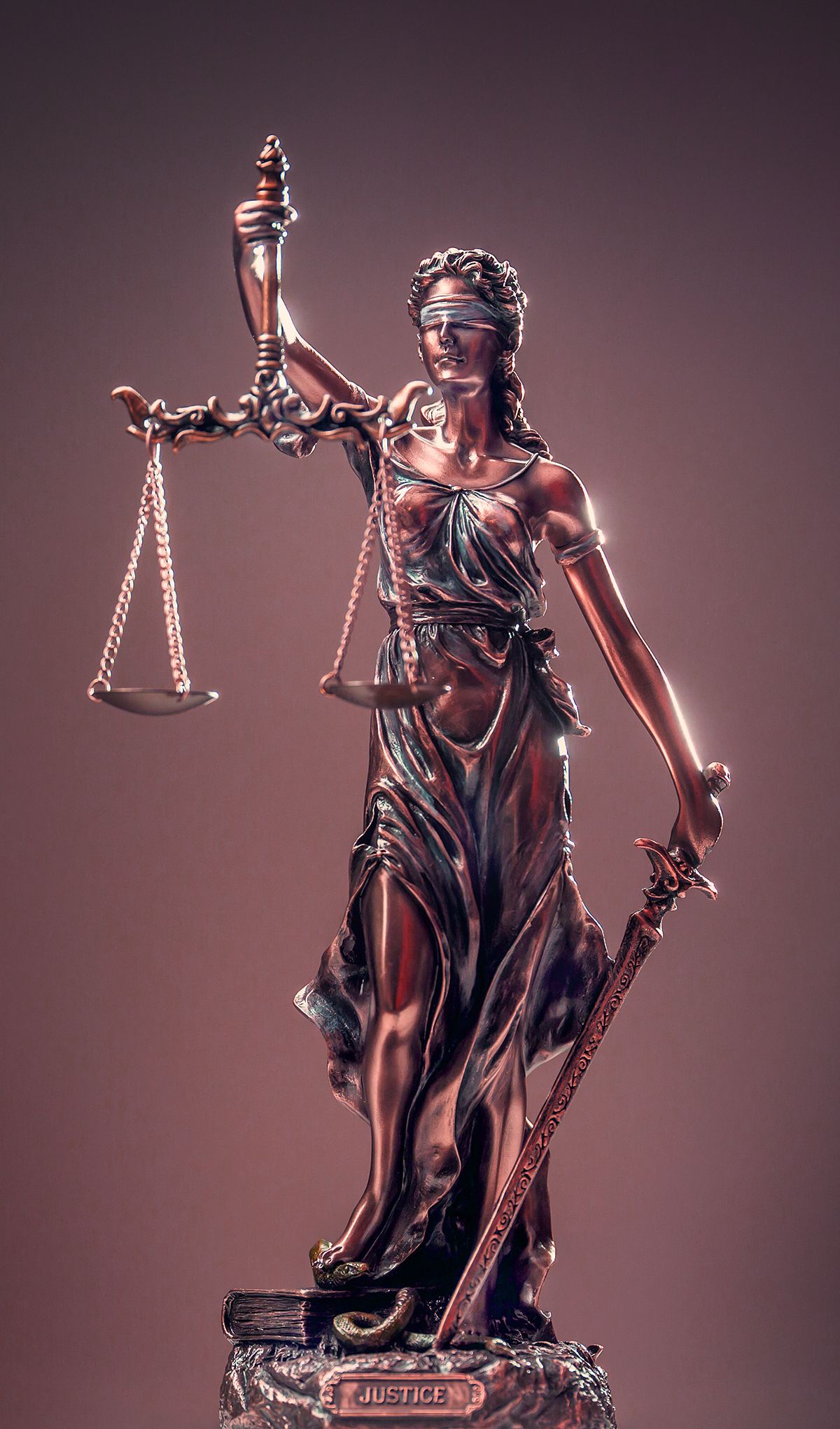 Practice Areas
Our Priority Is Taking Care of Your Legal Needs, Whether or Not You Wear a Uniform
It was obvious from the moment I talked to them that Military Law Group clearly understood the issues with being a deployed service member. Despite being 1000 miles away... this team handled my case flawlessly.
My ex is in the military and when he told me he wanted to file for divorce I was crushed... [Military Law Group] was fantastic and protected me and my daughter to the very end.
There's just no one who understands military issues better than [Military Law Group] does... These guys are amazing.
The Military Law Group team are truly professionals. I was dealing with a custody modification. I lived in another state, I had a consult with one of the attorneys and drove up to see him a couple of weeks later. He worked tirelessly to ensure I was taken care of. I would definitely recommend Military Law Group, 5 stars, and very knowledgeable with all the nuances of the military.
Join Our Professional Referral Network
What Is It?
At Military Law Group, we are actively working to expand our professional network throughout Oklahoma and beyond. We believe that, together, we can ensure that our military personnel, veterans, and civilians are getting the legal support they need — no matter where they are.
How Far Does
It Reach?
Currently, our network extends throughout northeastern and central Oklahoma. Whether you live within the state or across the country, we invite you to contribute your legal knowledge, existing network, and geographical reach for the good of the clients we may serve.
How Can I Join?
If you share our vision of making legal help more accessible to people throughout the U.S., then reach out to us at Military Law Group. Our contact information is listed at the bottom of this page.
When You Come to Us for Help,
You Become Our Priority
Many of our clients come to us with the assumption that theirs is just another case on a long to-do list — but that's not how we see it. We know that our work affects real lives, and that is a responsibility we take very seriously. Beyond that, we genuinely care about the people we work with, and we want to see them succeed.
When we say we treat our clients like family, we mean that we will give you the information you need — even when it's not what you want to hear. We will take the time to make sure you fully understand your options and how best to proceed with your case, and we will always fight for your best interests.
Because of our approach, many of our clients have come to think of us as their go-to law firm for nearly all of their legal needs. For instance, clients who were initially hesitant to work with an attorney have left our firm feeling so well taken care of that they've returned with unrelated questions and even recommended us to their friends and family members.
Over time, we've come to be known to many locals as "the military law group" — hence our firm name. But whether your needs contain a military component or not, know that we will do everything in our power to put you on the road toward a healthier, brighter future.