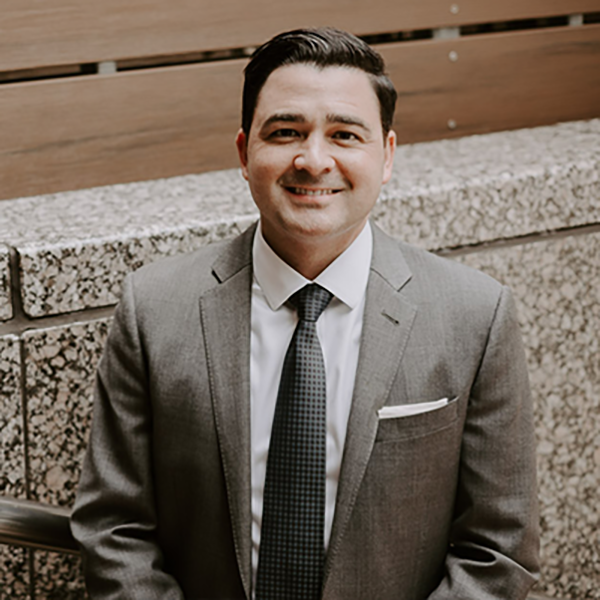 Kurt K. Townsend
Of Counsel Attorney
Born and raised in Claremore, Oklahoma, Kurt received his Bachelor of Science from Oklahoma State University and his Juris Doctorate from the University of Tulsa College of Law. During his legal education, he devoted much of his time volunteering at the Boesche Legal Clinic and Neighbor for Neighbor, Inc., working in the areas of business transactions, contracts and family law.
Subsequent to his admission to the Oklahoma Bar Association, Kurt has been primarily practicing in the areas of family law, including divorce or dissolution of marriage, annulment, child custody, visitation, child support, minor child guardianship, adult guardianship, and adoption. He also has extensive experience in the areas of estate planning, including wills, trusts, and probate. Kurt focuses a special area of his practice on Native American law and has had comprehensive experience with tribal courts. From 2009 through 2012, he handled more than two hundred fifty cases involving family law and criminal law matters, representing tribal members in several tribal and state courts. Since that time he has served as counsel to commercial lenders in the areas of foreclosures and corporate debt collection.
Kurt is licensed to practice in Oklahoma, as well as the District Courts of the Muscogee (Creek) Nation, Cherokee Nation, Sac &; Fox Nation, Cheyenne- Arapaho Nation, and Pawnee Nation.
In 2018 Kurt joined the Military Law Group as an "Of Counsel" attorney while maintaining his private practice and is committed to expanding the law firm's dedication to providing clients with experienced and educated representation while maintaining integrity and professionalism.